Hollyweerd presents: The Mandatory Mandate Trailer
Check this
video
out of
Hollyweerd,
making it do what It do! I love this group. I've been following them for some time now. I've got a few of their projects, and I love everything that I've heard from them. This is definitely a group that thinks out of the box. Many of you may remember them from their circulating hit "Weerdo"... they even have a dance for it.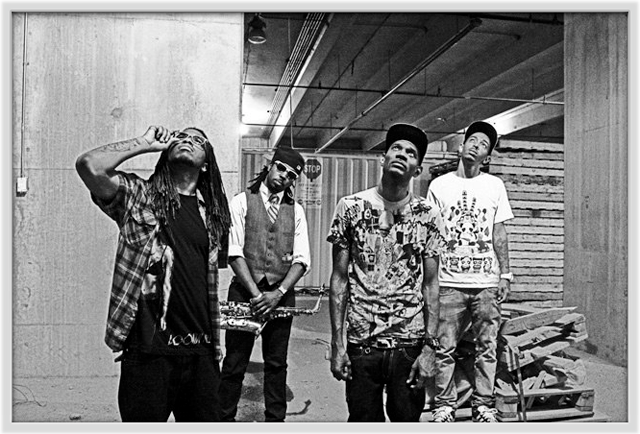 Their latest release
Candy for Kleptos
has got some really great tracks on it as usual. They really are an entertaining group, with funny movie sound clips for interludes incorporated through out the album. They've got collaborations with artists such as: Colin Munroe, Kid Sister, Jaspects and Grip Plyaz.
Off this last project, I'd have to say the track
Classic
is one of my Fav's!! Gotta love a song with alot of bass.
And because I love ya, I'll repost
Candy for Kleptos
for those of you who don't have it yet.
Candy for Kleptos Mixtape
Hollyweerd on Myspace
@Hollyweerd on Twitter